Reliable, Confident and Credible Mature Male Voiceover
A trusted, natural voice that reassures without the hard sell.
Request a free sample read
Frank is that neighbour you yarn with over the fence to get advice on your latest project. He is that wonderful older relative you go to for reassurance and comfort. He is that civic leader whose calm, commanding voice inspires and encourages you.
While Frank may not be your real neighbour, relative or leader, he certainly sounds like it.
After decades as a foremost barrister using his voice to persuade and influence, Frank Lippett now lends his unique voice as a professional voiceover artist to support your message.
Reliable, confident and credible, Frank nails your narration quickly, easily and within a minimum of fuss.
When you need a mature Australian male voiceover artist, combined with exceptional sound quality, book Frank for your project.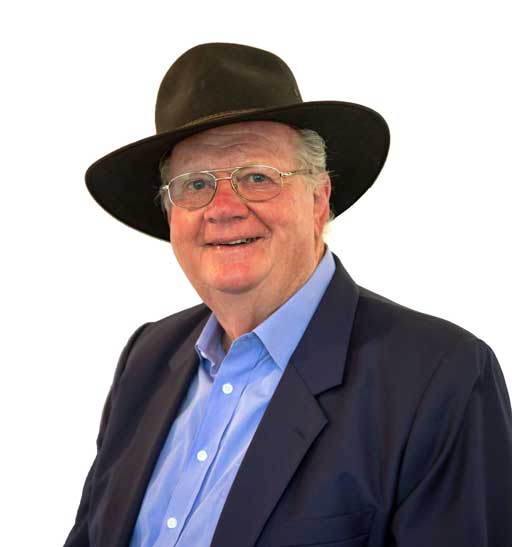 Fast Turnaround
We understand that speed matters in business. That's why all short projects have a 24-hour turnaround (or even less for super-urgent jobs).
Welcome & Introduction
Voice Sample
Availability
Frank is available for
Audiobooks
Corporate presentations and promotions
Documentaries
eLearning and training
Explainer videos & whiteboard animations
Voicemail, phone systems, and on-hold messages